Choose The
Best Screen Recorder
Choosing the best screen recording software might be a challenging task, but Screen Recorder Review can assist you in making the correct decision.
The Best Screen Recorder Category
How do we make the best screen recording reviews?
We base our screen recording reviews on extensive study and in-depth software knowledge. The reviewer should be able to examine a product's features, benefits, and drawbacks objectively. It is then simple to compare it to other comparable software.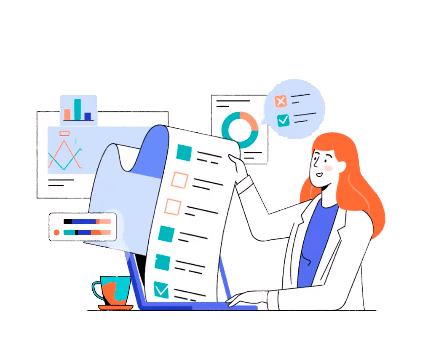 Our research team makes a significant effort to give precise data on the recorder interface and functionalities.
We verify the software based on editing options, stable recording, and market credibility.
All of the screen recording software, we select are always given top priority in terms of user-friendly, affordability, and usefulness.
Our Review analysis team checks the information provided by the customer is accurate about the screen recording software..
Evaluate to see if your screen recorder satisfies all of the deliverables in terms of quality, functionality, and overall success.
Check Out Best Experts
Product Reviews
Trusted by More Than 10,000+ Users
Create An Engaging Videos
with Screen Recorder
How to Choose the
Screen Recorder
Ready to submit
your review?
Read the terms and conditions before you submit your screen recorder review
Check out our latest reviews & guides
We are here to help you to choose the best screen recorder for your Windows, Mac, Android, Chromebook or iPhone.